Gaze Into the Eye of the Kraken
Set sail along the coasts of the Polynesian islands across the treacherous ocean, but beware of what lurks below: the might Kraken. If you're unfortunate enough to encounter it, this colossal creature will ensnare you in the clutches of one of its eight powerful tentacles. Hold on tight, because you'll be at the mercy of the Kraken when it hoists you high into the sky!
Eye of the Kraken is a swing-style attraction. Riders buckle into tandem seats, which at first slowly begin to lift. Then the swings begin spinning through the air, sending riders soaring high above the amusement park. This breathtaking attraction provides stunning panoramic views of Pier Park and the surround Panama City Beach area.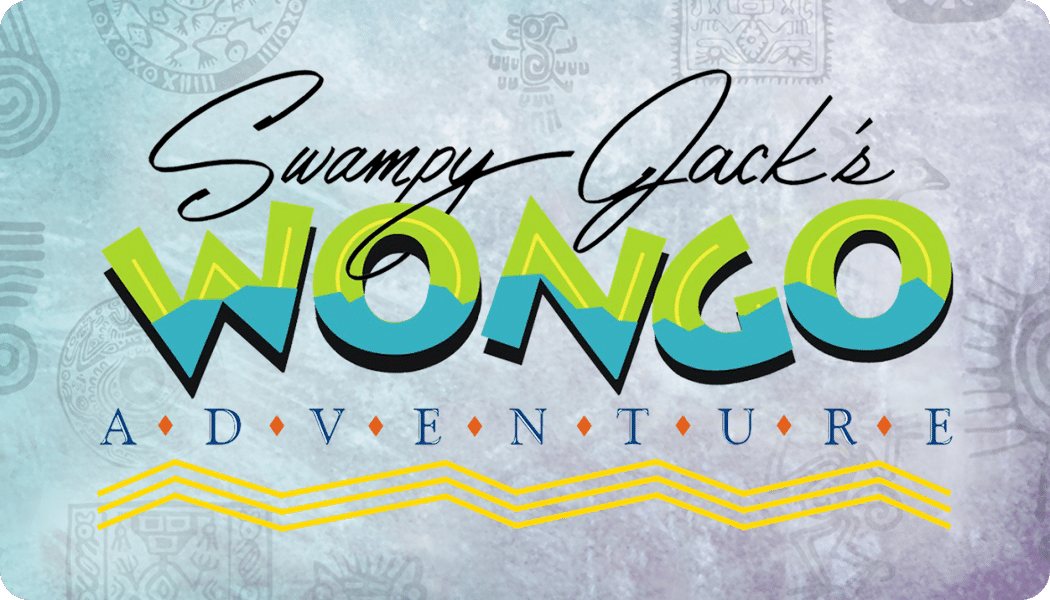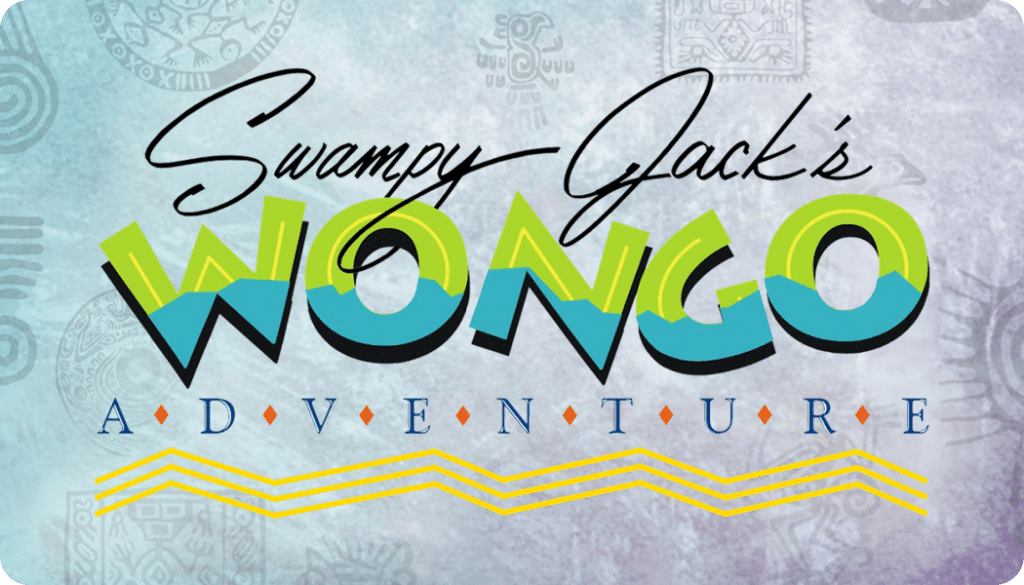 Register and load your Wongo Card, you can check your balance as well as unlock even more exciting specials, rewards, and bonus offers on top of enjoying the most thrilling attractions.