Take a Dive in the Blue Hole
Prepare for an undersea adventure as Swampy Jack invites you to explore one of the great mysteries of the Red Sea: the Blue Hole. Pilot your very own vessel into the depths to discover a funky underwater world, but expect the unexpected. Even the most advanced navigational instruments behave strangely under this kind of pressure. Get ready for an underwater Wongo adventure!
Attraction Rules:
36″, 3 years old, and 65Ib or less to ride with an adult
36″ and 5 years old to drive bumper cars.
Take a Turn for the better
Blue Hole is an indoor bumper car-type attraction. However, unlike traditional bumper cars that provide drivers with pedals and a steering wheel, our bumper cars provide two levers which provide greater freedom of movement. Pushing both levers forward will drive the bumper car straight forward, and pulling them both back will send the car backward. Additionally, by orienting the levers in different directions, drivers can make their bumper car spin on its axis either clockwise or counterclockwise.
Also unlike traditional bumper cars, our bumper cars don't just get jostled when they're struck by other cars. When your bumper car gets hit in the target area, you'll be sent spiraling around and around uncontrollably. Don't worry: you'll get plenty of changes to make the rest of your family dizzy too!
If that wasn't thrilling enough, several times throughout the ride, the cars start driving and spinning all on their own. It's as if they just got the urge to start dancing to the music!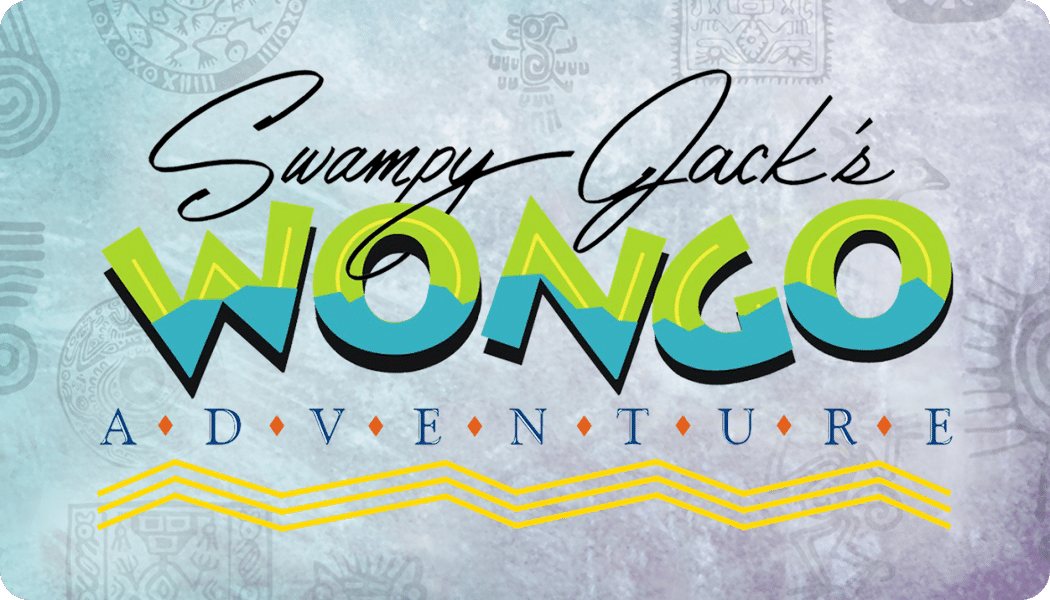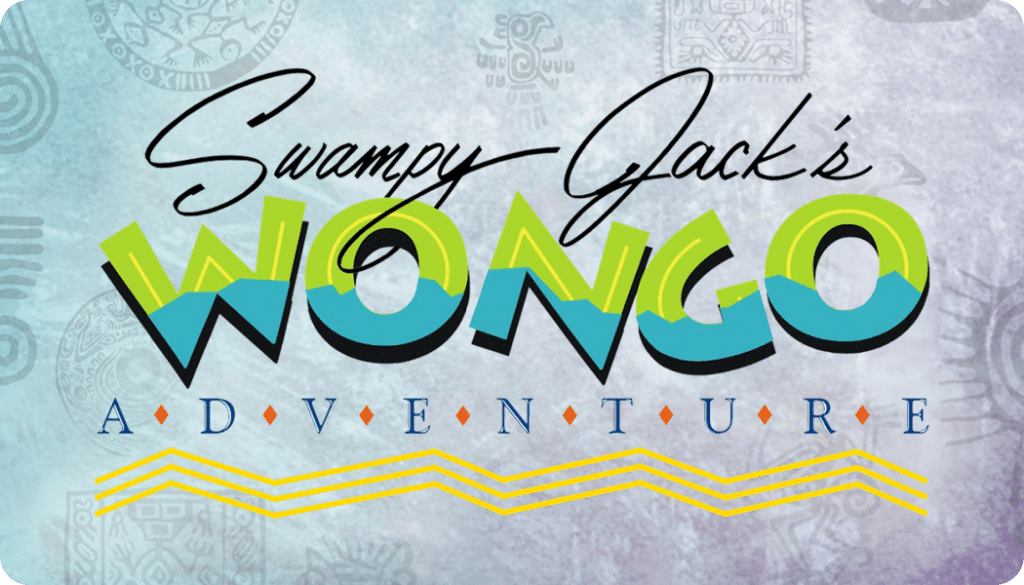 Register and load your Wongo Card, you can check your balance as well as unlock even more exciting specials, rewards, and bonus offers on top of enjoying the most thrilling attractions.