Wongo Wear for the Whole Family
All adventurers need a way to remember their adventures! Grab some explorer gear from our unique selection and take them back home so you can tell them the tales of your own adventures with your friends and family.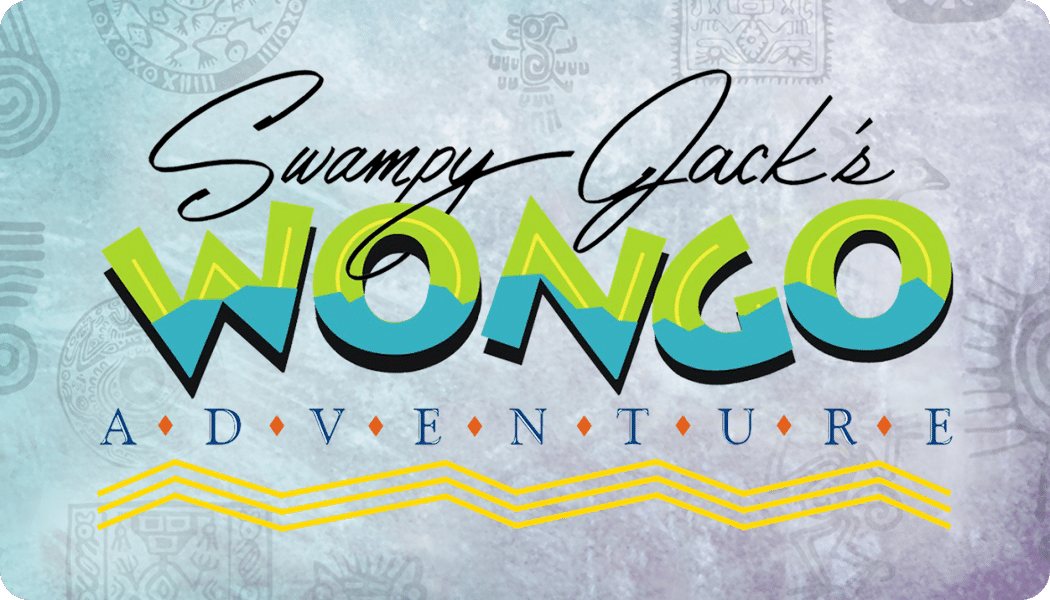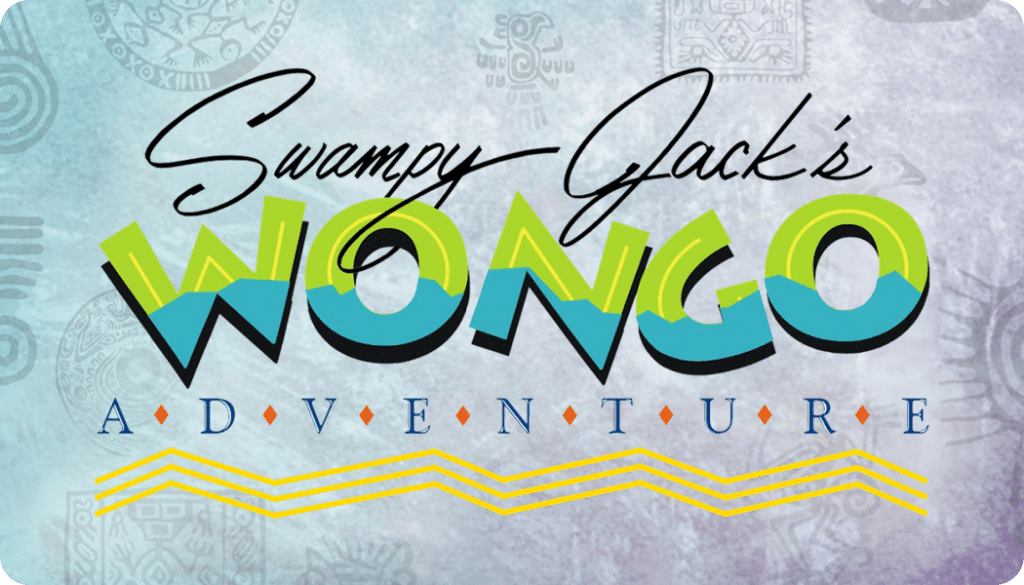 Register and load your Wongo Card, you can check your balance as well as unlock even more exciting specials, rewards, and bonus offers on top of enjoying the most thrilling attractions.