Test Your Skills with our Midway Games
Every great adventurer needs to master the skills of observation and dexterity. We offer plenty of adventurer training with our midway games. You can test your physical prowess with either our ring toss game, our goblet toss game or for the skilled adventurers, you can try both. If your precision and accuracy rank among the greatest adventurers, you'll even be rewarded with a prize!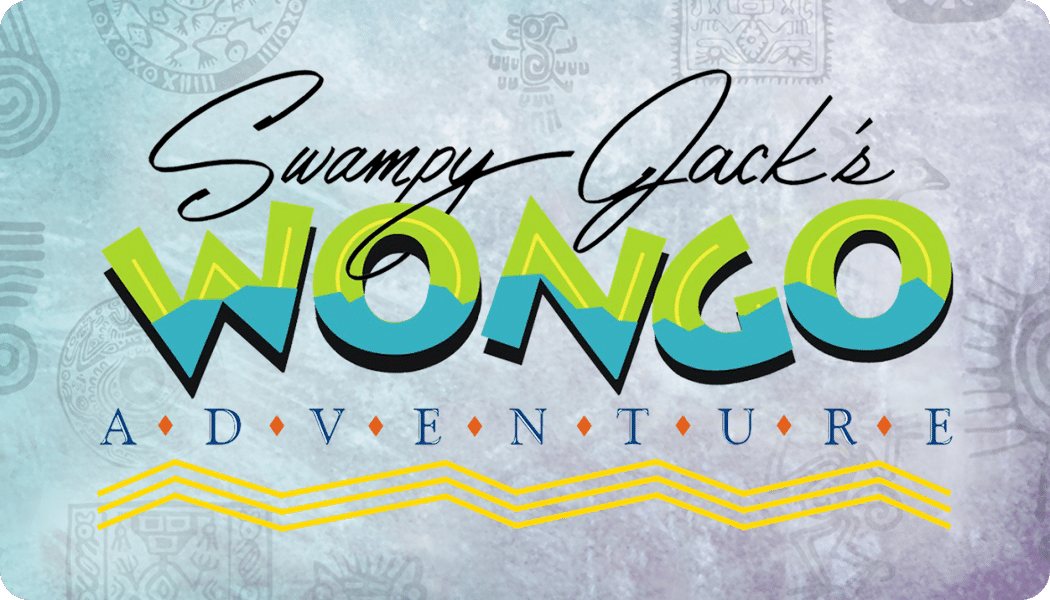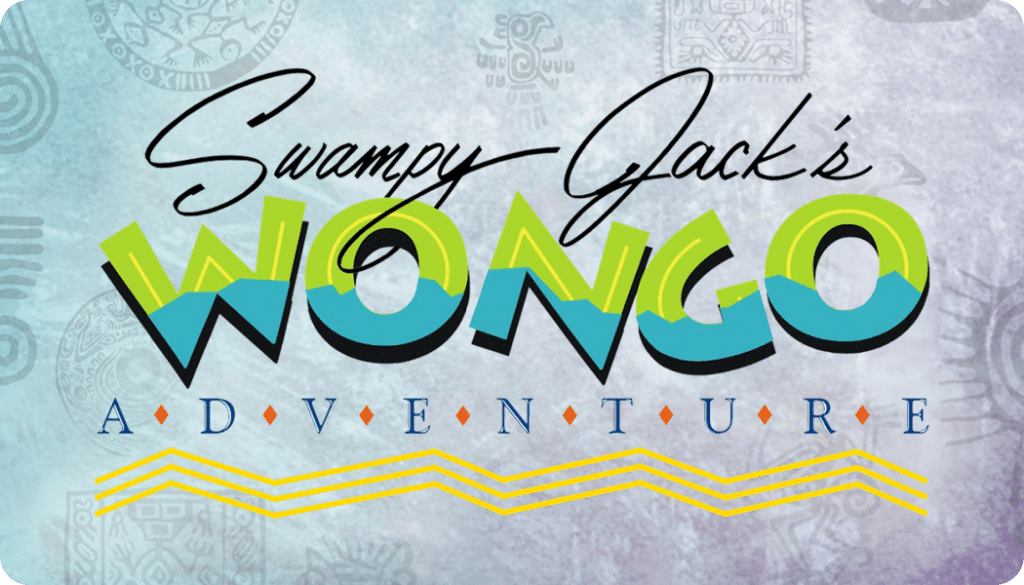 Register and load your Wongo Card, you can check your balance as well as unlock even more exciting specials, rewards, and bonus offers on top of enjoying the most thrilling attractions.