Celebrate Your Birthday Party the Wongo Way
One of the first questions to ask when planning a party is where will the party take place? Maybe you want a party near the white sands of Panama City Beach? Or maybe you want a party in the Polynesian islands? Maybe in the Amazon rainforest? Maybe in the Florida Everglades?
Better yet, why choose? You can experience it all and more with a birthday party celebration at Swampy Jack's Wongo Adventure theme park. When you celebrate the Wongo Way, you're going to have an unforgettable birthday, filled with adventure, laughter, and fun!
We currently offer a 10 person minimum party at $35 per person.  This includes a meal with fries and a drink, one go-kart race, and a two-hour all-you-can-ride Wongo card for each person.  You will have your area of picnic tables in front of Swampy's Cantina for your celebrations and meal.  (The two-hour card excludes go-karts and midway games.)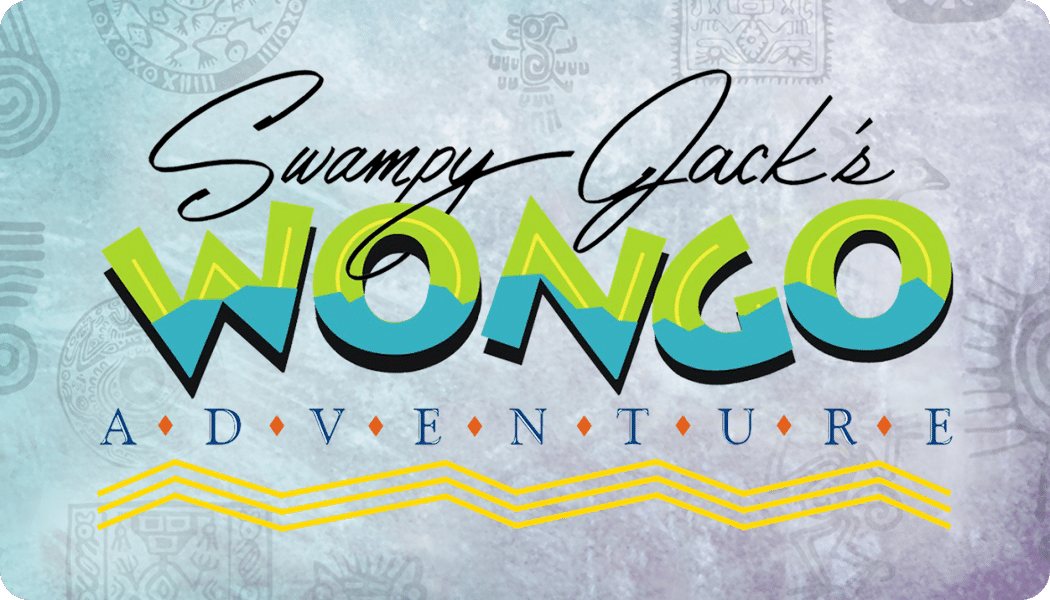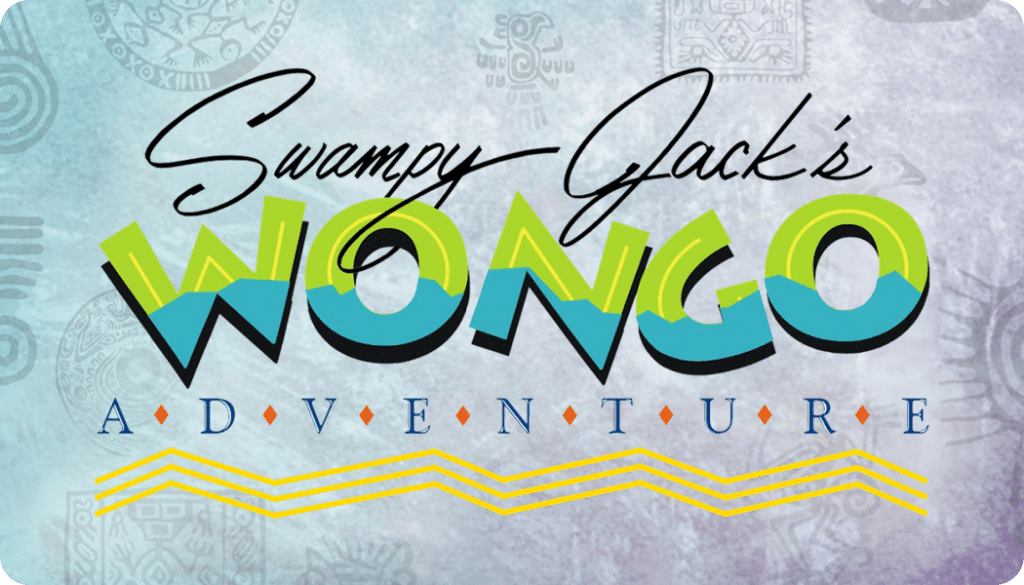 Register and load your Wongo Card, you can check your balance as well as unlock even more exciting specials, rewards, and bonus offers on top of enjoying the most thrilling attractions.