Explore The Ruins of Angkor Wat
Follow the path of Jack's expedition into the jungles around Angkor Wat.  Discover, as he did, the serene and agitated faces.  Are they good or evil, or both?  Play along the waterways; locate the hidden temple of the water spirits; and the fountain of tranquility.
This miniature golf course is highly themed and features some unique items such as black turf, in-curb lighting, and low ambient lighting. There are no gimme's on this course with each hole having a different technical challenge.  The play can be especially tricky at night.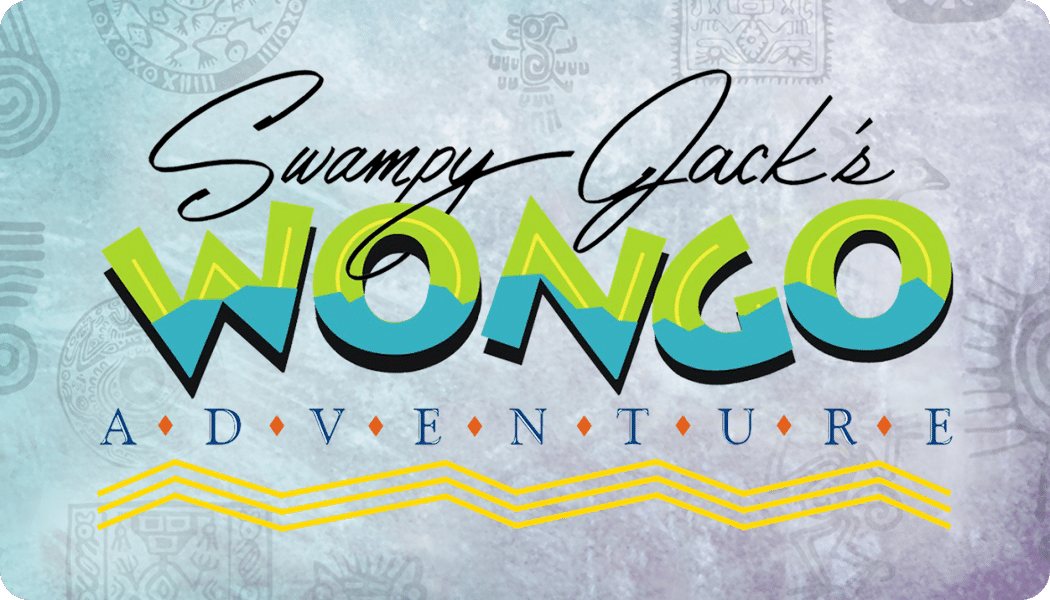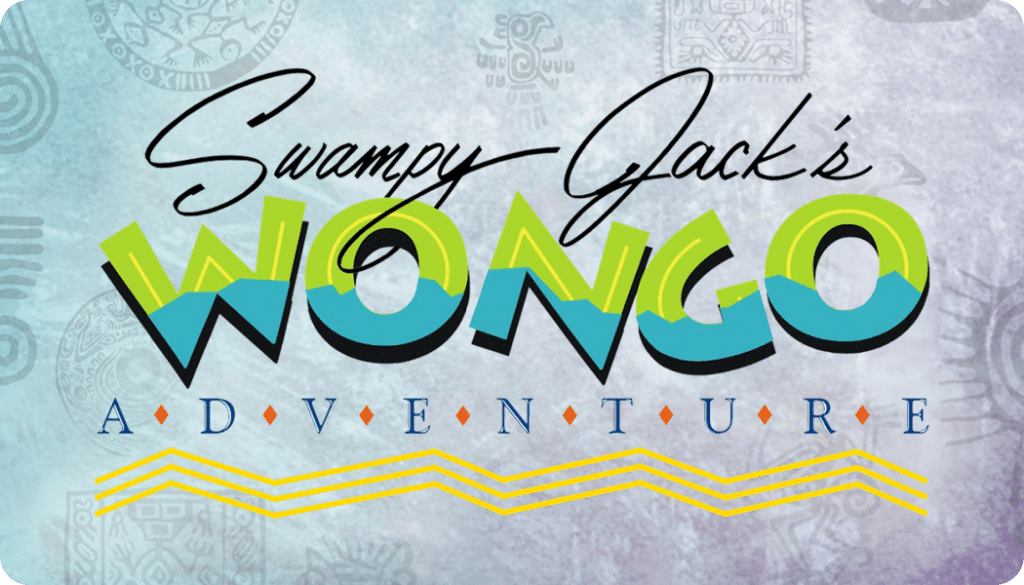 Register and load your Wongo Card, you can check your balance as well as unlock even more exciting specials, rewards, and bonus offers on top of enjoying the most thrilling attractions.