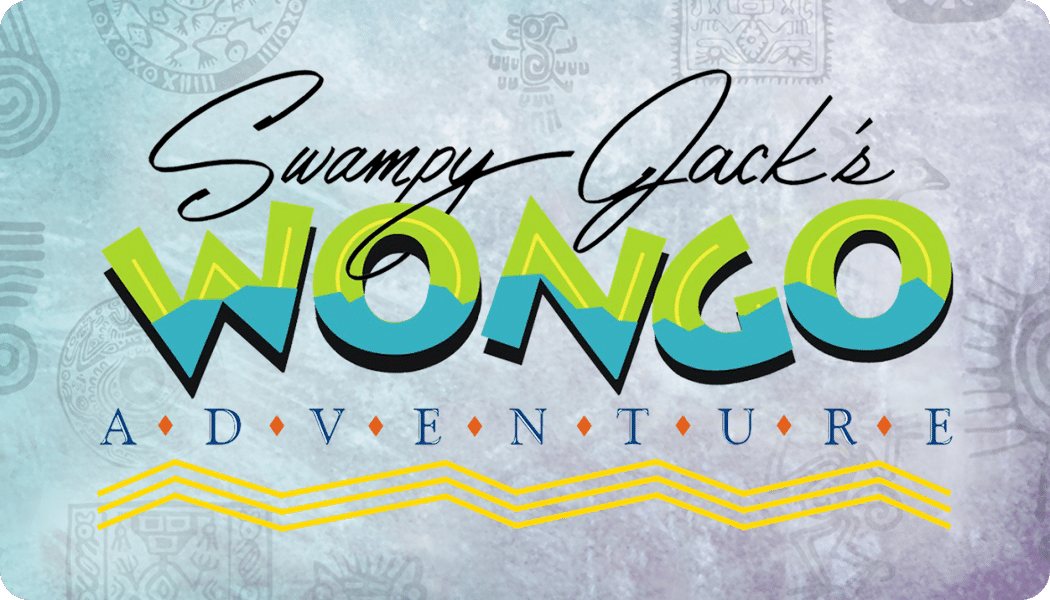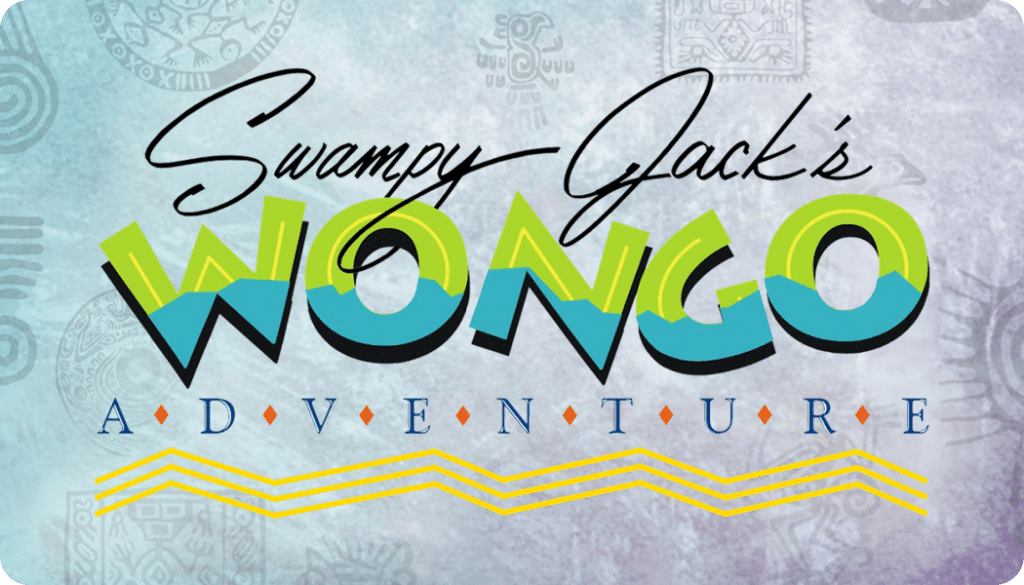 REGISTER YOU WONGO CARD TO YOUR PHONE!
Use your phone like your Wongo card
Tap your phone or swipe your card
Check your balance
Recharge your card without a trip to the ticket booth
Keep a history of all your card's activity
If your card is lost or stolen, you can halt the activity on that card and move any unused amount to a newly registered card
There is no charge to enter the park
We offer two pricing options, both using our Wongo Swipe Card. The first option is Pay per Attraction. Simply add any amount to the card and swipe at each attraction. One or more people can use this card at the same time. Prices per Attraction are below.
The second option is our 2-Hour Card. Only one person at a time can use this card as it is timed between swipes. The 2-Hour Card allows unlimited use for two hours only for The Ruins Mini-Golf, Swamp Ape, Kraken Tower Swing, Blue Hole Bumper Cars, Yacuma Wipe Out, and the Spin Coaster. The 2-Hour Card is $30.
Spinning Bumper Cars

$5 per ride

Blue Hole

Screamin' Swing

$7 per ride

(does not include, Go-Karts, Screamin' Swing, or Midway Games)